Continuing education series on palliative care topics for long-term care. These interactive sessions are an opportunity to learn from and with colleagues.
Certificate of attendance
Ottawa-area long-term care staff are eligible to receive a $15 restaurant gift certificate for each live session attended
Long-term care staff in Ottawa.
For example, nurses, social workers, personal support workers, recreation workers and other long-term care professionals.
Past Dining to Learn Courses
"The presentation was full of useful tips for all healthcare staff and the presenter was very knowledgeable."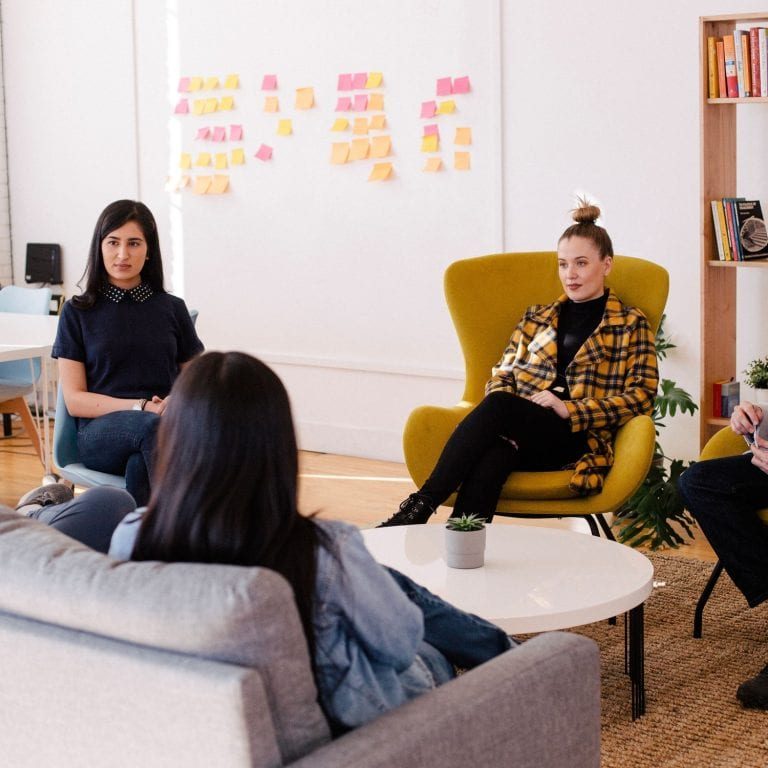 Dining to Learn participant 
"I really enjoyed the group participation and the interventions the presenter gave us to use in everyday practice."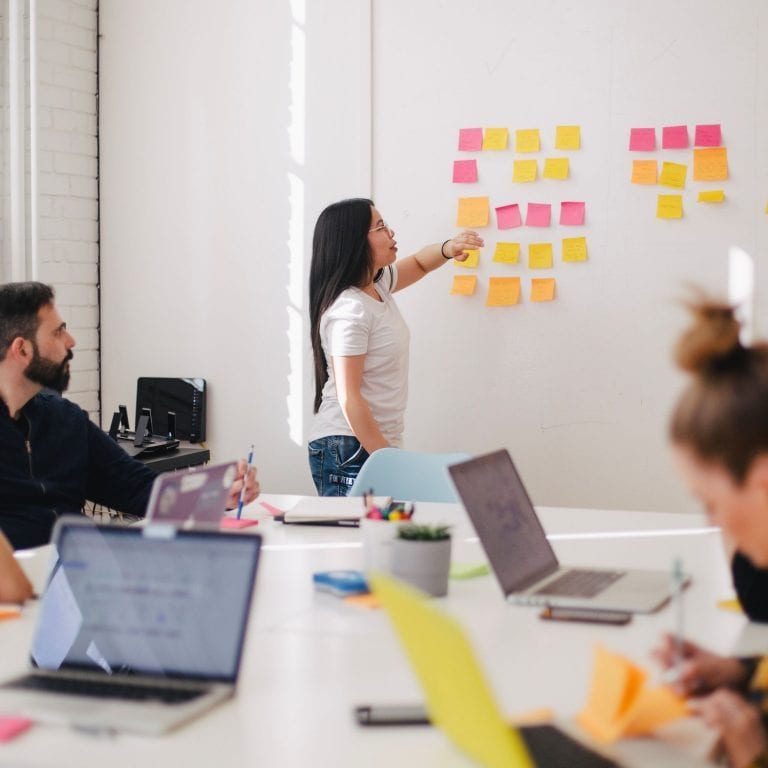 Dining to Learn participant