Serious Illness Conversation Training
Cost: FREE
Language: English
Application: Required, as spots are limited
Location: Online
Who this course is for: Healthcare clinical staff in the Champlain Region of Eastern Ontario
These interactive sessions increase confidence in your ability to lead serious illness conversations.
Using cases and standardized patients, participants will practice newly learned skills in small groups. Each will receive tailored feedback from coaches to improve conversation skills, focusing on serious illness conversations.
Certificates of attendance are provided.
Courses have a limited number of spots available, so you must apply to be considered.
Healthcare clinical staff in the Champlain Region who are currently involved with having Goals of Care conversations with patients.
This includes physicians, nurses, social workers, RNs, and RPNs.
This training will focus on:
structured conversation guides to feel increased confidence in your ability to lead serious illness conversations

skills that enhance empathetic communication

initiating early advance care planning conversations

disclosing difficult news

discussing prognosis

responding to strong emotion

handling conflict

talking about dying
"I feel more confident and comfortable entering difficult conversations with my patients.  I will give the patient more time to speak and feel their emotions fully.  I will focus on the patient's emotions and feelings before jumping ahead."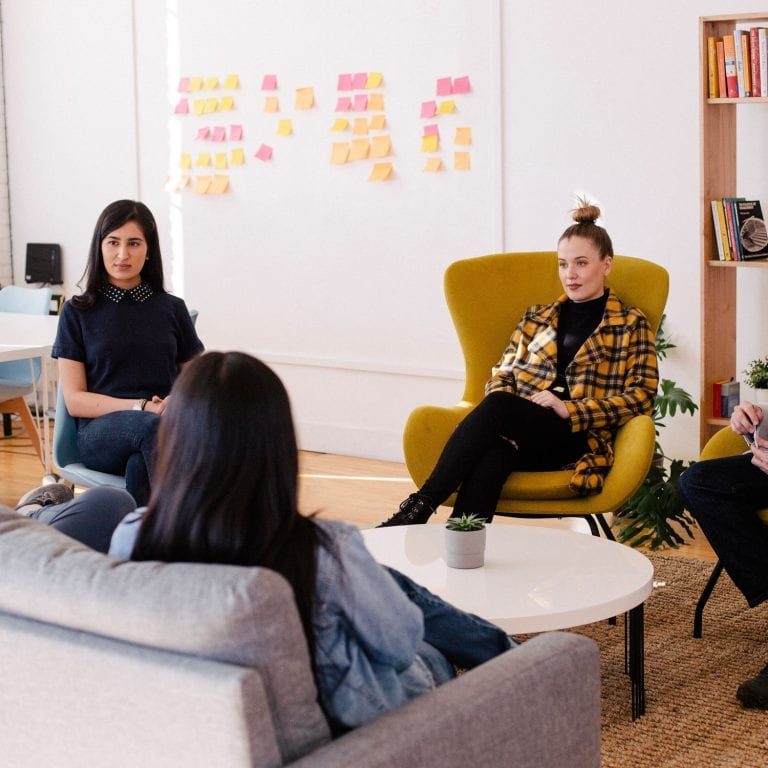 "Talk less, listen more. I know there will be emotions that will bubble over. Instead of dreading it, I know now that this is an opening and builds a rapport to have further serious illness discussions."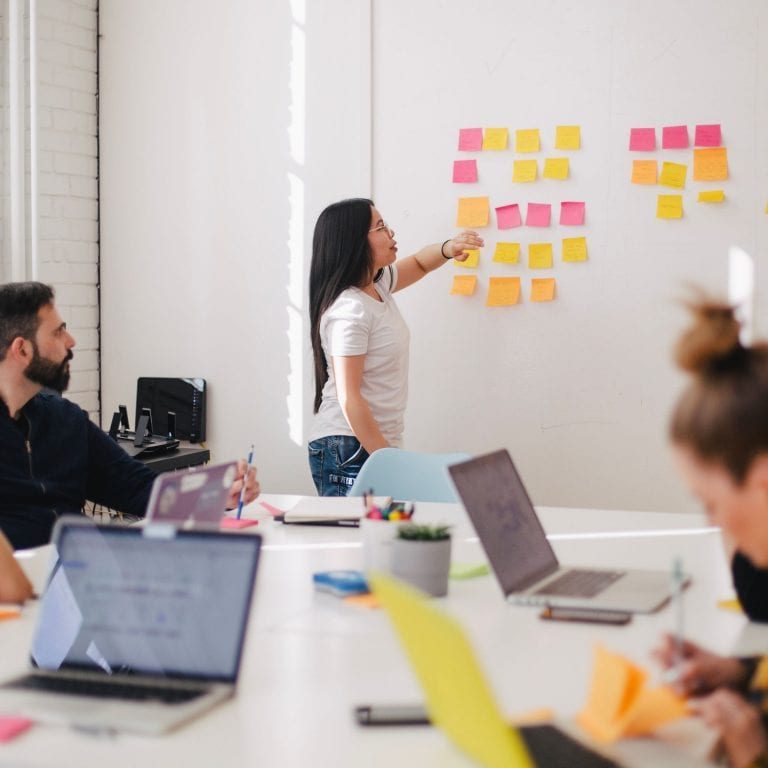 "Excellent. I was initially so nervous to speak up in the hot seat but am SO glad I did because I think I got way more out of the experience by engaging and being able to learn first hand."
"I appreciated the support and encouragement from the leaders and felt no judgement by peers or anyone in the room if I wasn't saying 'exactly' the right things."